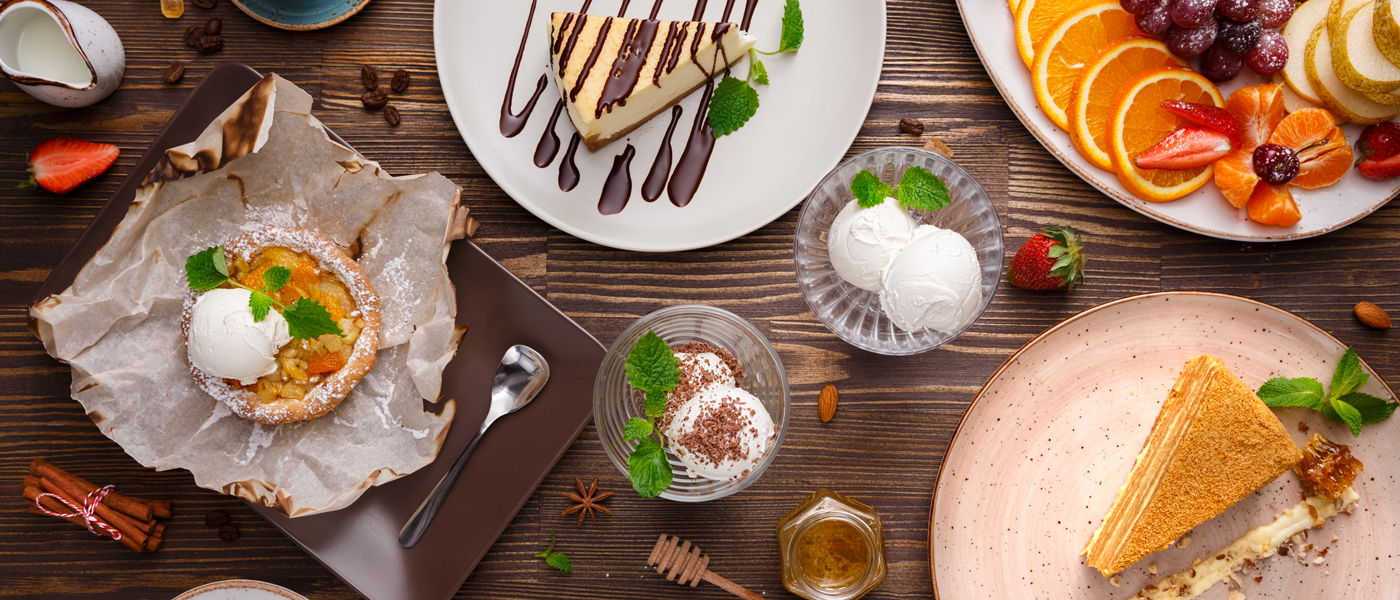 CUSTOMIZE
YOUR OWN FLAVORS
Looking for a new flavor?
We will help you create a flavor to suit your specific product leveraging our seafood and fruit flavors unique to Japan.
Are you currently facing the below issues?
"It lacks baking aroma."
"It lacks charcoal fragrance."
"Want to enhance flavor for greater tartness."
"Want to enhance flavor to achieve a charred soy sauce taste."
"Difficult to obtain raw ingredients."
"Price fluctuates a lot."
Product Order Flow
Sample request

Everything begins at this step.
Please let us know what flavor or taste you wish to give which product.
Necessary information
1. Your company name, affiliated department, contact person, email, website
2. Countries where our product is used
3. Countries where your product is sold
4. Product your company is planning to release
5. Product you wish us to provide a sample of
6. If a flavor, is it
A)artificial or natural, B) fragrance C)water or oil Soluble D) if product is to be heated or kept warm, the temperature and time thereof
7. Annual usage amount (if known)
8. Other necessary conditions

Sample provision

Please let us know your requests.
We can provide you with sample products
closely matching your needs
from our selection of over 10,000 combinations.

Evaluation and feedback

Please let us know your evaluation of our samples.
Feel free to make any further requests you may have.

Contract signing

If you decide to place an order with us,
we will enter into a contract.

Detailed information

We send you detailed information on the product,
including specifications and a Safety Data Sheet (SDS).

Order

When placing your order,
please let us officially know the product name,
quantity and requested delivery date via email, fax, etc.

Invoicing

We will send you our invoice.

Payment

Please pay cash in advance via TT remittance.
We will notify you when we have received your payment.

Production

Once the production date is finalized,
we will inform you of the future schedule.

Shipment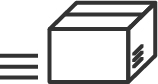 As an expert exporter of flavors,
we deliver our product to you in the best condition
with a trustworthy shipping company.
We offer you not only our products, but also safety,
happiness, and great tastes!
ATTENTION
Please note that some products are not permitted for sale depending on the laws and regulations of specific countries. Please make sure to inform us which country you intend to use/sell the product in.
Regarding the expression "Natural Flavor," the definition of the word "Natural" may differ depending on the regulations of the region (country).
The carrier may change depending on your order quantity.
Please make sure to check the regulations of your country to confirm import duty, etc.
Contact Us Now!
If you are interested in us or have any questions, please contact us!